When a WordPress developer needs a new theme, the first stop will usually be ThemeForest. As a marketplace for templates and themes of all kinds, the variety and quality ensures there will always be something for every type of project. The number of WordPress themes added to the site can make a decision confusing, with items that are adaptable to your needs. The cream usually rises to the top, though, and the most popular themes earn their reputation. The following themes are currently proving extremely popular with the ThemeForest community, providing products, updates, and support that deliver.
Avada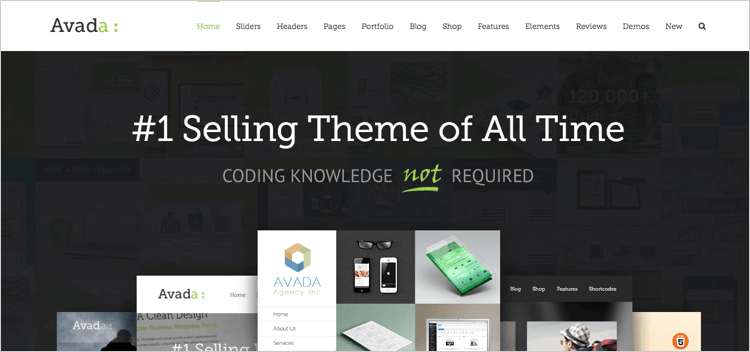 Avada is the most popular theme in the history of the platform. It was first created over five years ago, so there is a track record of updates and support. Among the many reasons for its popularity is the level of customization. [view Avada on Themeforest]
BeTheme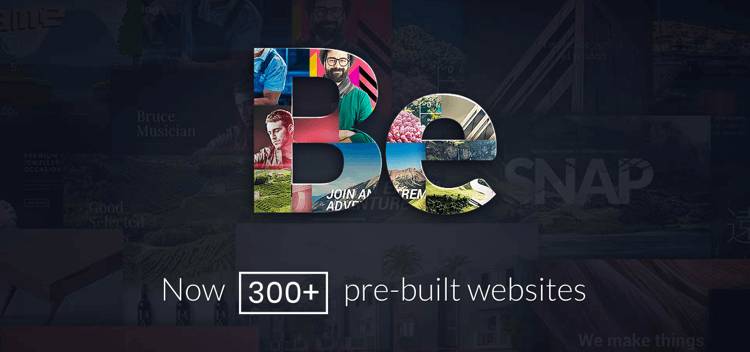 BeTheme has over 300 demo sites, so you can get started without needing too many amendments. If you want to create a brand new site, though, their Muffin Builder tool makes it easy to format each page and add many different elements. [view BeTheme on Themeforest]
The7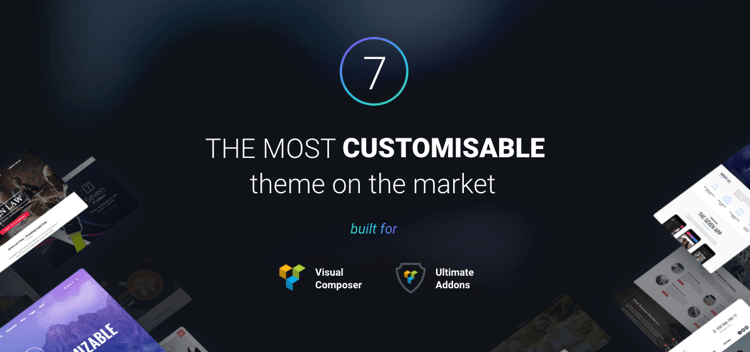 The7 is designed with adaptability in mind, allowing users to work with a huge combination of elements. With over 850 theme options and 250 page options available, you won't struggle to build pages that are exactly what you require. [view The7 on Themeforest]
X
X has an integrated page builder called Cornerstone, making it possible to drag and drop numerous elements into a page. Along with the theme itself, the X package also includes many premium plugins that integrate directly with the theme. [view X on Themeforest]
Enfold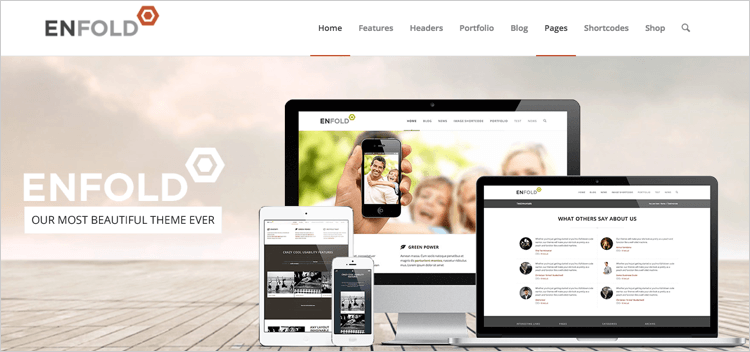 Enfold has a layout editor that aims to combine both front end and back end editors. The theme also focuses on mobile design, so you can create an adapted version of your site specific for mobile devices. [view Enfold on Themeforest]
Bridge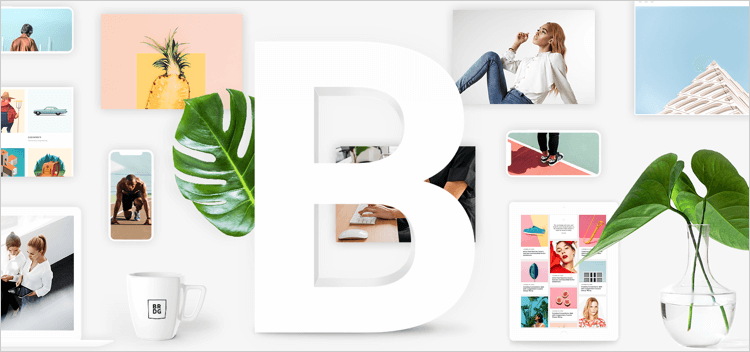 Bridge is a good option for those working in creative industries. There are over 200 demo options, with attractive design a common feature. The theme will also work for simpler sites, though, including business websites and ecommerce stores. [view Bridge on Themeforest]
Newspaper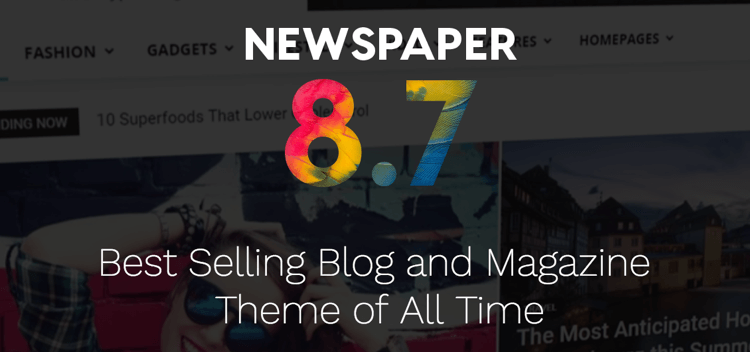 Newspaper is an incredibly popular option for magazine and news sites. If you publish articles, news stories, or reviews, this theme has been developed to provide an optimum experience. The theme includes an intelligent ad system, helping to avoid many of the common problems associated with ad blindness. [view Newspaper on Themeforest]
Salient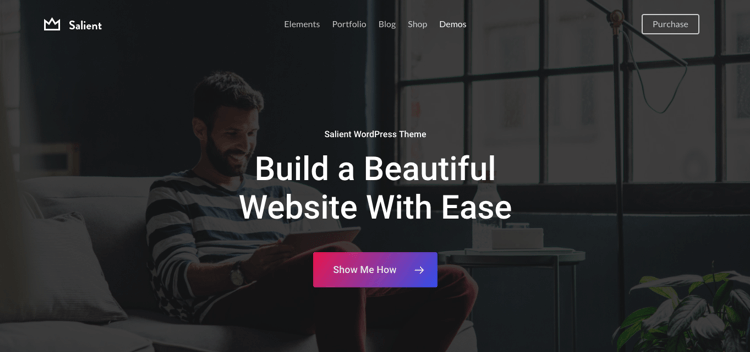 Salient is heavy with features, using Visual Composer to craft individual pages. The theme can be configured to your needs, including a vast library of icons and shortcodes to increase flexibility. The theme also loads quickly, helping to improve the experience of visitors. [view Salient on Themeforest]
Jupiter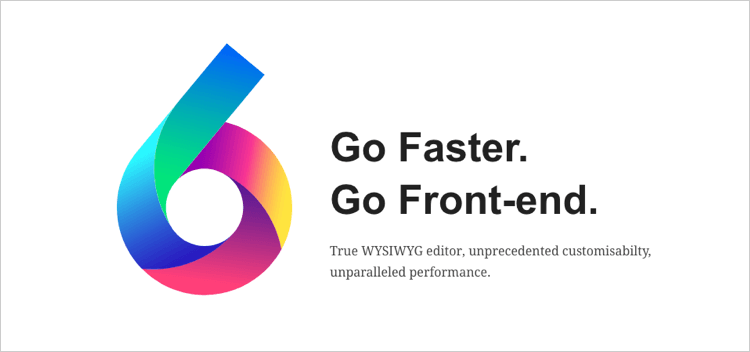 Jupiter uses a page builder that shows results in real time. You can use this feature to edit pages exactly to your specifications. Alternatively, you could install one of the many professional themes, adapting various elements to make it unique. [view Jupiter on Themeforest]
Flatsome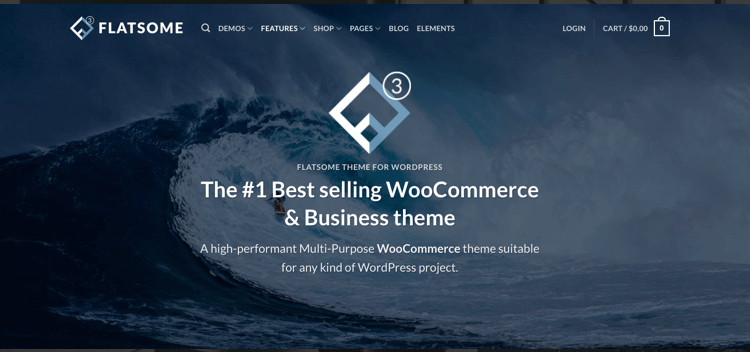 Flatsome is a popular theme for ecommerce sites, but it can also be used for business websites, portfolios, and blogs. For store owners, the theme allows you to build custom pages for your products, while the library of elements makes customization quick and easy. [view Flatsome on Themeforest]
The most popular themes in ThemeForest tend to be adaptable, making it possible to develop all kinds of sites. Another common factor is the addition of demo themes so that you can get started immediately. The more advanced the theme is, the greater the learning curve. However, WordPress is known for being user-friendly, and there is always support available.
If you have a specialized corporate site in mind, you should have a look at the Leadinjection theme. In many cases, finding the right theme for your blog or online business page is bringing together the theme you need with your business purpose. If your primary goal is gathering leads and garnering new customers, the popular Leadinjection theme has a great deal to offer.