Leadinjection Affiliate Program Earn 30% commission on each successful sale you refer!
Any Leadinjection purchase that uses your referral code earns you 30%* of the purchase price! It takes only a minute to set up your affiliate referral code and become a profitable advocate of the Leadinjection products. Not bad!
*See TF for full program details.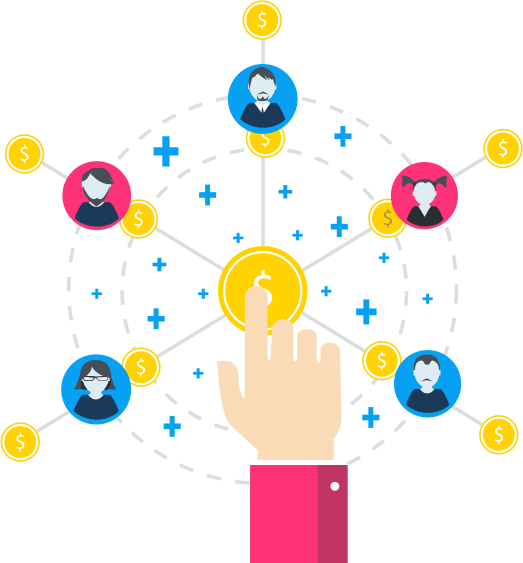 Affiliate Banners
Get up and running in minutes with our ready-to-go affiliate banners. Place these banners on your site and start promoting AffiliateWP instantly. Are you missing something you could use? Just contact us and we will supply you with suitable promotional material.
Affiliate Sign Up
Sign up for our rewarding affiliate program. Promote Leadinjection online on social media, place a review on your own website/blog or you could even promote us offline and earn money for every customer you refer to us.